Instrumentation:
3242 - 2 Alto Sax, Tenor Sax, Baritone Sax - 3441, Timp, Mallets, Perc, Hp
Orchestral Arrangement audio clip:
A rousing piece based on the traditional tunes that mark the celebration of the Jewish holiday of Hanukkah, this work has been performed by over 300 orchestras since 1994.
For your convenience, when ordering, provide us with an instrument count.  No extra charge for personalized count.
Transcribed from the original orchestral version by W. Mark Harrell.
You May Also Like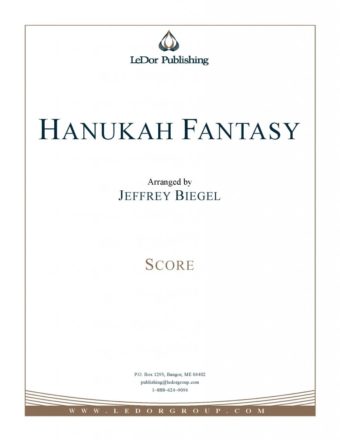 Arranged by Jeffrey Biegel