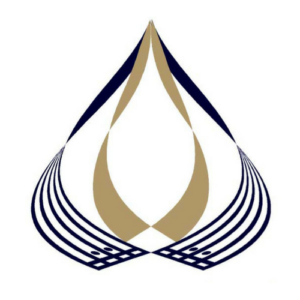 "To introduce the magic of music to audiences young and old
so it may be passed from generation to generation."
In the Hebrew language, the phrase "L'Dor Vador" translates as "from generation to generation," framing the idea of passing traditions through the centuries in order to keep them alive. The passed traditions may be those originating from settings of worship as well as from within the home. In the case of LeDor Publishing, with a little inspiration from the initials of the company's founders, Lucas and Debbie Richman, the mission was to create a means by which the spirit and traditions of music might be continued through the years.
Drawing upon over three decades of experience in creating programs for orchestras across the globe, Lucas Richman created many of the works in his own composition catalog with the specific intent of filling programming voids as they appeared. Need a demonstration piece for the standard 12 orchestral woodwinds (with no additional extraneous instruments)? Voila: Arabesque for Winds! How about an interactive conducting demonstration work? Done: Be a Conductor.
Founded in 1996, LeDor Publishing now facilitates the distribution of music written by a dynamic group of American composers, publishing contemporary repertoire for diverse performing ensembles ranging from symphony orchestras and concert bands to choruses and chamber groups. While specializing in music for educational concerts, patriotic events and annual holiday celebrations, LeDor Publishing also offers a wide variety of programming options for instrumental soloists, vocal soloists, student instrumental ensembles and children's choirs.
To date, hundreds of orchestras and choruses around the world have performed music from this unique catalog.   Recent highlights from our catalog include world premiere performances by the Pittsburgh Symphony Orchestra, Chicago Sinfonietta and the Bangor Symphony Orchestra as well as new CD recordings with the San Diego Symphony and the Tiroler Kammerorchester InnStrumenti.
Please do not hesitate to let us know how we may help solve your programming needs in 2023 and beyond!