Instrumentation:
Soprano, 2222-2200-timp+2, hp, str
This medley incorporates two of the most popular Hanukkah songs, Mi Yimalel and S'vivon into a lively showcase for soprano and orchestra.
As an option, the vocal solo part can be played by a solo instrument.
Socially Distanced Orchestration:  1111-1110, t+1, pno, str   Click Here
Sync licensing fee is equal to the fee for one additional performance.
Comes with score, vocal score and parts (string count of 9-8-6-6-5, unless otherwise requested.  No extra charge for larger string count.)
You May Also Like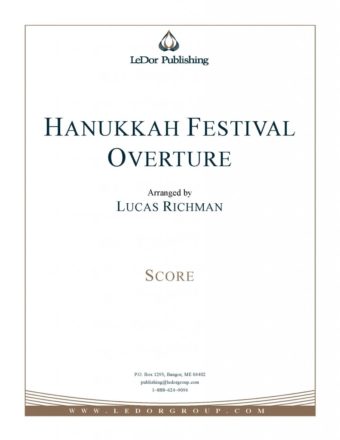 Arranged by Lucas Richman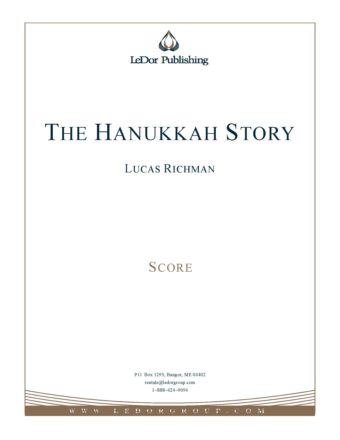 Composed by Lucas Richman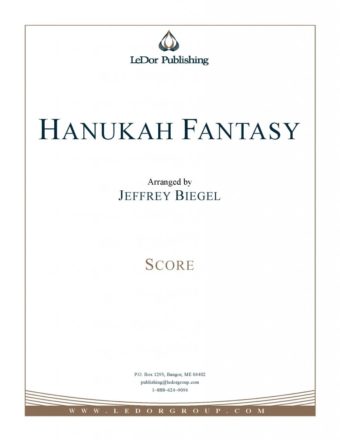 Arranged by Jeffrey Biegel