Words by Lucas Richman
Instrumentation:
3 Solo Voices or 3-part Chorus
This delightful round assists in learning the names of the four orchestral families and serves as an interactive introduction to The United Symphony.
Lyrics:
LISTEN TO THE SYMPHONY AND HEAR THE INSTRUMENTS UNITE!
STRINGS, PERCUSSION, WINDS AND BRASS ALL PLAY AS ONE WITH ALL THEIR MIGHT!
JOINING TOGETHER, A FEAST OF SOUND AND SIGHT!
You May Also Like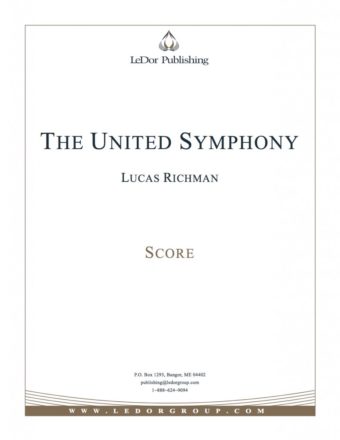 Composed by Lucas Richman