Instrumentation:
Solo Violin, Solo Cello, 2222-3200, Timp, hp, str
Chamber Ensemble version available (15 players): 1111-1000, pno, str
World Premiere performance with the Atlanta Musicians Orchestra
Kenn Wagner, violin
Nirav Patel, cello
Dahlan Robert Foah, conductor
Three courses of musical dining pay tribute to a love forged over multiple decades and continents.
In 2018, Honora and Dahlan Robert Foah commissioned Lucas Richman to write a piece in honor of Mario and his late wife Luciana, Dahlan's mother. Inspired by food as being at the heart of Italian culture, "Concerto for Violin and Cello: Un Pasto con Luciana e Mario" ("A Meal with Luciana and Mario") follows the progression of a meal in three courses  (Primo, Secondo e Dolce) with each movement revealing animated repartee and tender moments of sincere affection.
Comes with score, solo parts and orchestral parts (string count of 9-8-6-6-5, unless otherwise requested.  No extra charge for larger string count.)
Recordings of Piano Reduction with scores:
1. Primo:
2. Secundo and 3. Dolce:
You May Also Like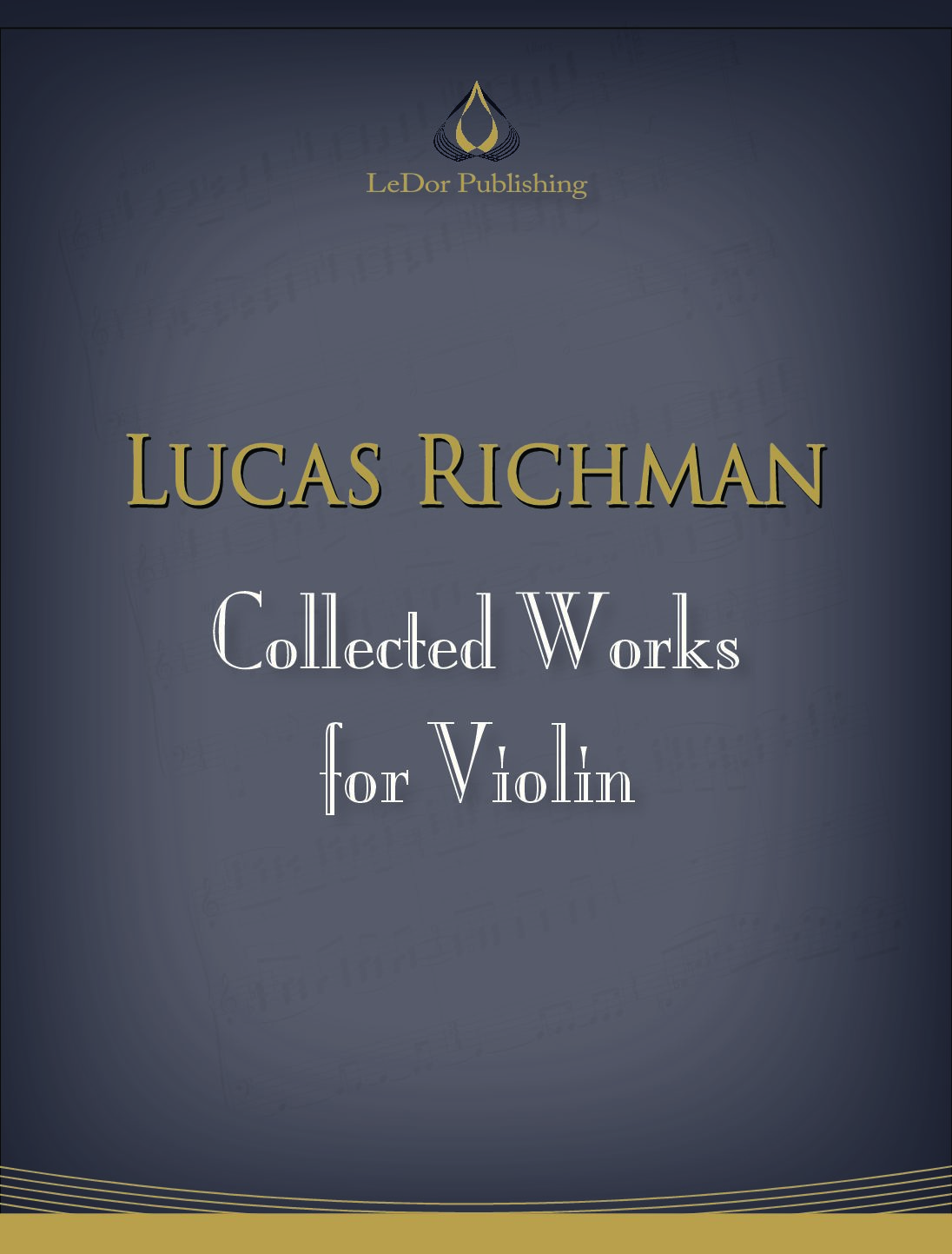 Composed by Lucas Richman