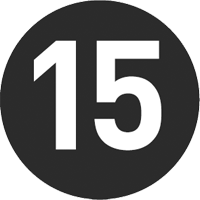 The amazing Garry Schyman is traveling back to Germany for another Soundtrack Cologne!  Excited to have The WDR Sinfonieorchester Köln perform his music!
SoundTrack_Cologne 15 is divided in three different themed days: Games (August 23rd), Film (August 24th) and TV (August 25th).
In the center of the Theme Day "Music in Games" on Thursday, August 23rd, are the composers Takeshi Furukawa ("The Last Guardian"), Pieter Schlosser ("Destiny 2") and Garry Schyman ("BioShock"). All guests will talk about the characteristics of videogame scores, personal experiences and upcoming projects. They will also be available for questions from the audience. Gareth Coker ("Ori and the Blind Forest") and Richard Jacques("James Bond 007: Blood Stone", "Mass Effect"), will join a round table panel discussion at the end of the day.